the beginning
Finding The Right Scooters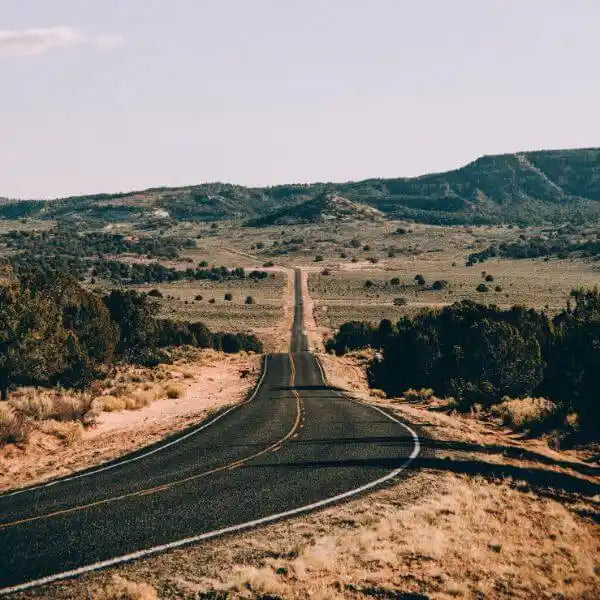 the beginning
Finding The Right Scooters
After we first used an electric scooter with one of the major scooter sharing companies, we were instantly hooked. A new and modern means of transportation, super practical, fun and emission free. We had to get one for ourselves. This was in March 2018.

After countless hours of looking around the web for the perfect electric scooter we realized that the offering in the US was almost non-existent. A few relatively boring and basic models on amazon, some smaller independent stores, few reviews, many items out of stock. Who to trust? After all, scooters are relatively complex and sellers tend to overstate performance.
the journey
Introducing fluidfreeride
the journey
Introducing fluidfreeride
We had to take matters into our own hands: we tried out a bunch of models straight from several manufacturers in China to identify the perfectly curated selection for us and for our like-minded customers. After (more than) a few disappointing orders we were able to choose two models to start our journey: The WideWheel with lots of power for thrill-seeking riders, and the Mosquito for riders who need high portability and versatility.
We set up this website and fluidfreeride was born in September of 2018. From there on out, we built our service capability and added additional models. Within a year, we had listed the Wolf, the Horizon, and the Mantis...
TODAY
Scooters for Every Need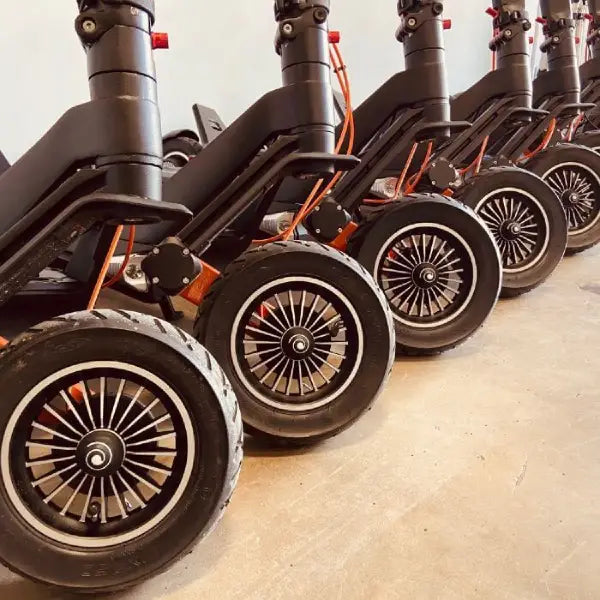 TODAY
Scooters for Every Need
Fast forward to today. We offer a large curated selection of electric scooters for every need. Whether you want to have a lightweight last-mile scooter to take with you on public transport or you are looking for a high performance off-road machine, we have got you covered.
Until today our focus has been to bring you the best scooters and to invest heavily into our service capability. You can trust that whatever issue arises, we will help with a solution.
We are based in Miami, FL with a self operated service center in Brooklyn, NY, and an expanding network of service partners.
fluidfreeride in your area

United Kingdom

fluidfreeride in the UK is through our online store with plans to establish physical locations.

fluidfreeride in your area

Service Partners

We have identified service providers in your area that are willing to service and repair electric scooters. Upon request, we can refer you to them or, if applicable, we can ask them to conduct warranty repairs on our behalf.

See Locations

fluidfreeride Headquarters

Miami, United States

Our headquarter is located in Miami. Come visit our showroom in Little River to test rides scooters or get services for your fluidfreeride scooter.

Learn More
our cause
A Greener Environment
fluidfreeride set out to improve our customers' daily lives. An electric scooter is not only fun to ride but will change the way you move around. Whether for your commute, errands around town or just for some fun ride outs on weekends, you will discover that you can replace many short to medium distance trips with a scooter.
Every time you leave your gas powered vehicle at home you will contribute to a greener environment.
In order to do more, fluidfreeride partnered with Trees for the Future to plant 100 trees for every scooter sold.
Trees for the Future is a US based non-profit who has been planting over 150 million trees over the last 30 years. Their approach not only helps to offset carbon emissions but also breaks the cycle of poverty by engaging local communities to develop sustainable agriculture and care for the new trees we are planting with your support.
Julian, Founder of fluidfreeride
"We have personally tested all our electric scooters and can guarantee quality, performance, and loads of fun! Our open and transparent approach ensures that you will get what you expect and be happy with your purchase."
Shop Now